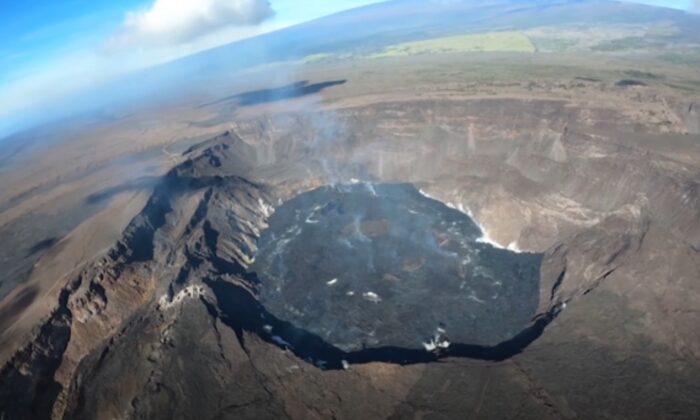 Kilauea's summit crater with a lava lake in Hawaii Volcanoes National Park, on March 23, 2022. (USGS via AP/Screenshot via The Epoch Times)
Hawaii's Kilauea Volcano is now erupting a steady stream of lava after a period of intermittent pulsing.
The latest eruption began in September but until recently had been stopping and starting every few days.
Now the pulsing nature of the eruption has ended and a steady flow of lava is once again filling the volcano's crater in Hawaii Volcanoes National Park. The flow has been nonstop for more than two weeks.
Scientists with the U.S. Geological Survey said that while the volcano is ultimately unpredictable, the current activity shows no signs of slowing and some historic eruptions have lasted decades.
A lava lake more than 300 feet deep (91.44 meters) has formed in Halemaumau Crater since the start of the latest eruption.
There was another brief eruption in the crater that began in 2020 and lasted for several months. It was the first since a major 2018 eruption caused parts of the summit to collapse and massive amounts of lava to flow into Big Island neighborhoods.
Halemaumau Crater has long been home to massive eruptions. The 2018 eruption drained all the lava from the summit lake that had been active there for years.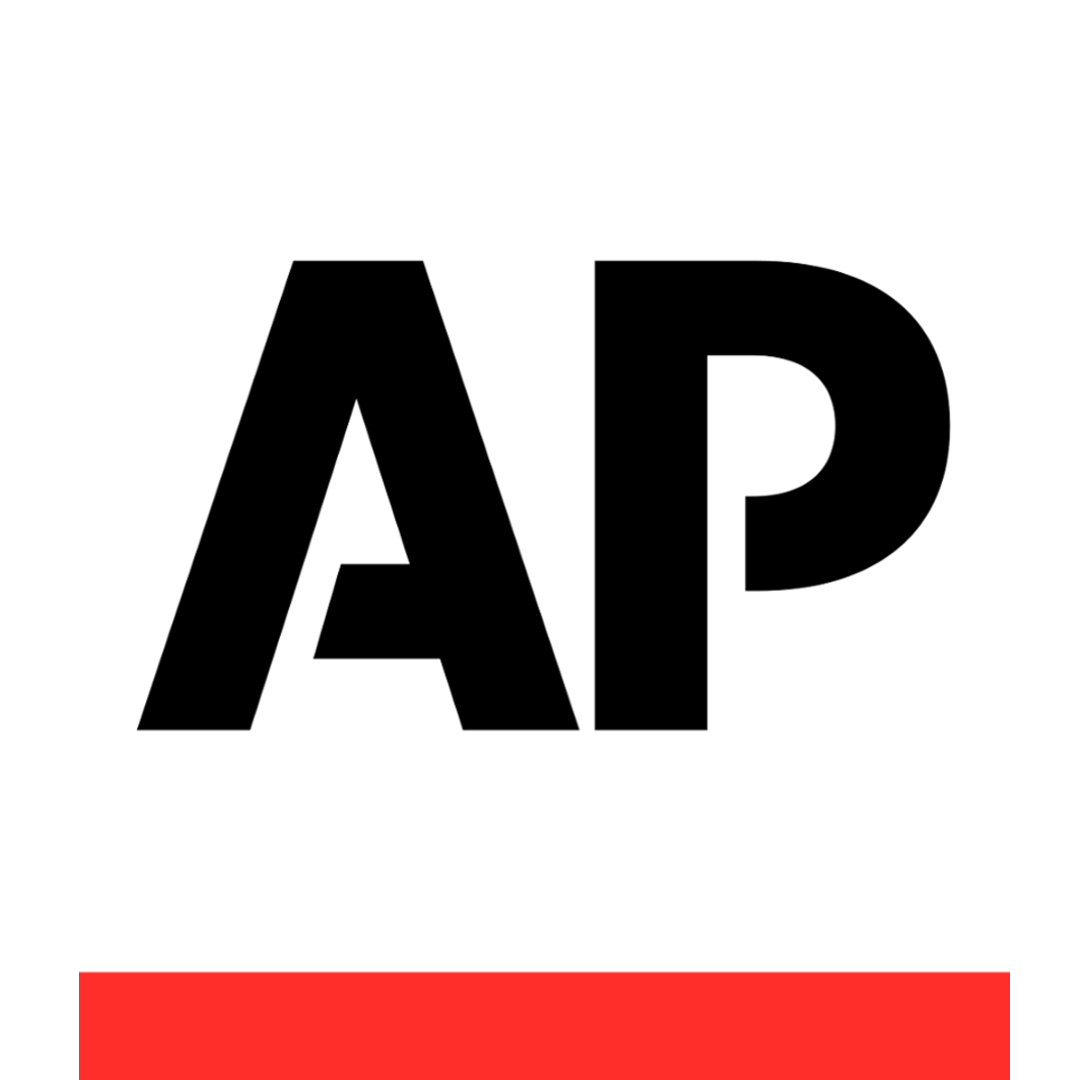 Follow