Bloomberg Daybreak provides listeners with everything they need to know as they start their day. Hear breaking economic, business and market news, as well as global, national, and local news and sports. Karen Moskow and Nathan Hager host.
Bloomberg Daybreak Podcast • Browse all episodes
Bloomberg Daybreak with Karen Moskow and Nathan Hager.
GUESTS:
Dennis Gartman
Chairman
University of Akron Endowment Committee
on markets
Francine Lacqua
Anchor/Editor At Large
Bloomberg Editorial
on French elections
Apr 25, 2022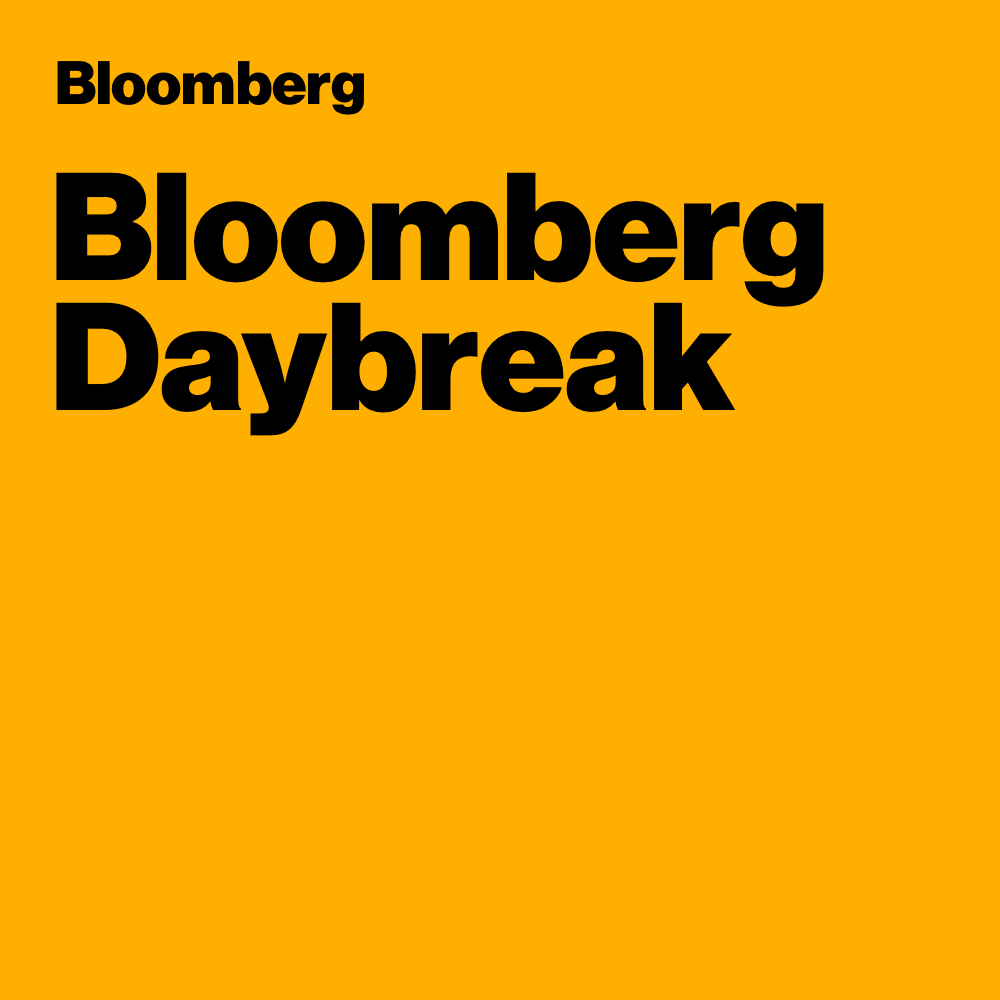 Your browser does not support the audio element.